Providing Home Care in Massachusetts
PEER VOTED NO.1 HOMECARE AGENCY​
Back To Home Healthcare Services. Let us provide you with high-quality care!
Our Committed and trustworthy home health aides have made it possible for thousands of senior citizens to live comfortably and safely in their own homes while giving their families peace of mind.
Back to Home Healthcare Services, LLC offers individualized care that can be tailored to your loved one's needs. We offer compassionate care through our services so that your elderly loved one can stay in their current residence. We are committed to giving our clients high-quality, client-focused, and economical home care services to help them lead respectable, independent lives in the security and comfort of their own homes. Through the careful assignment of experienced, dependable, and compassionate Caregivers, their unique needs are carefully analyzed, comprehended, and satisfied.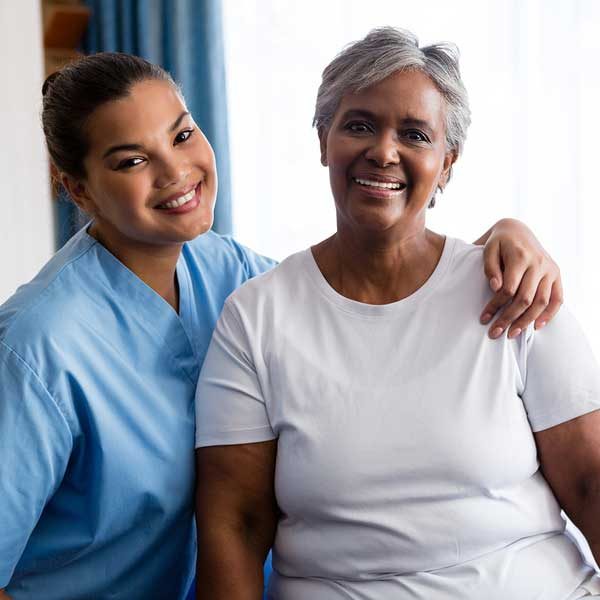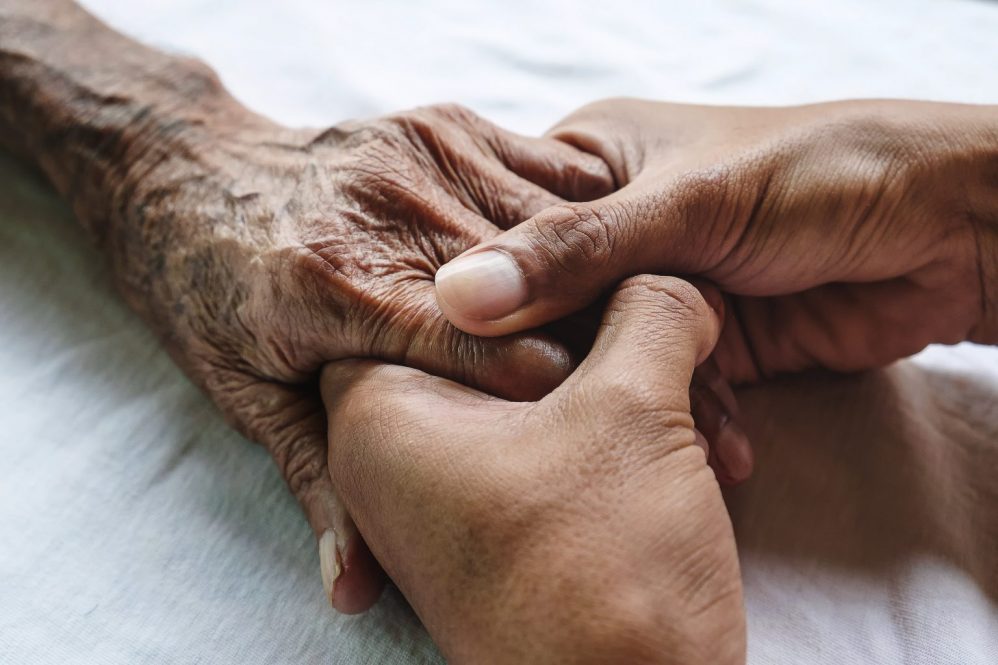 A name in homecare you can trust.
In order for your loved one to remain at home and lead the life that makes them happy, our skilled, loving caregivers will work closely with them.
Light Housekeeping​
Clean the bathroom, sweep and mop the floors, throw out any expired food from the refrigerator, organize, replace the sheets and bad linens, and dust and vacuum. You are all taken care by us! ​
Virtual Caregiver​
You can get assistance from our virtual caregivers thanks to technology, which we can now link with!​
Lab Services​
Back to Home Healthcare Services is transforming into a comprehensive homecare solution provider and is OFFICIALLY LICENSED to conduct rapid testing, influenza testing, urinalysis testing, pregnancy testing, and COVID-19 testing. ​