Alzheimer & Dementia Care
Alzheimer's and Dementia Home Aide
Back to Home Healthcare is committed to maintaining the contentment and autonomy of elderly people who live within their own residences.
Numerous elderly people we assist have Alzheimer's disease or other kinds of dementia. Back to Home Healthcare is aware of the challenges that families experience while trying to keep an elder with Alzheimer or dementia's disease secure at home.
Our highly trained caretakers connect with clients in cognitive, physical, and psychological ways that support healthcare services and raise seniors' and the households' life quality.
We can provide the assistance you need while assisting with the care of your beloved one at home. Despite  their ages or the degree of assistance they require, we think everyone deserves to have connections with others, a sense of meaning, and uplifted moments. 
We are aware of the signs and symptoms of dementia, how this all alters behavior, and how it advances differently in each senior. We develop and adhere to an individual care plan that concentrates on the demands and objectives of the physical and psychological selves.
Our caregivers undergo an empathy test, receive training in caring for elders with Alzheimer's as well as other kinds of dementia, and therefore are given the freedom to come up with ideas to uplift the seniors and the families.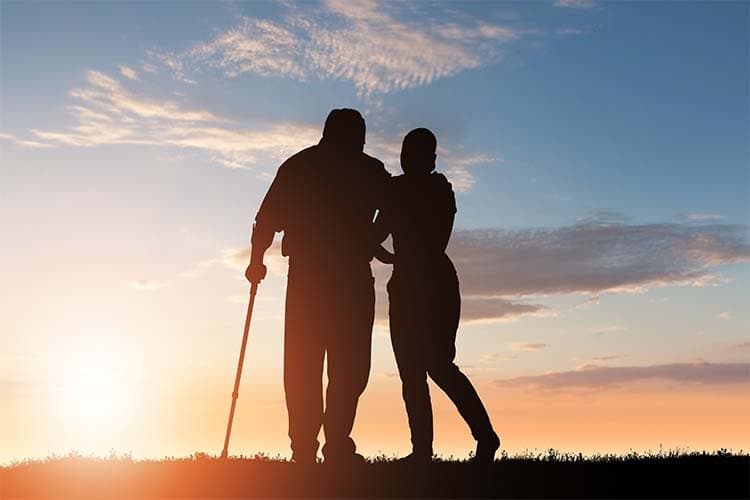 Families that select Back to Home Healthcare benefit from assistance such as: