Elderly personal care includes assistance with and guidance of everyday activities such as clothing and keeping one's appearance, as well as basic grooming and cleaning.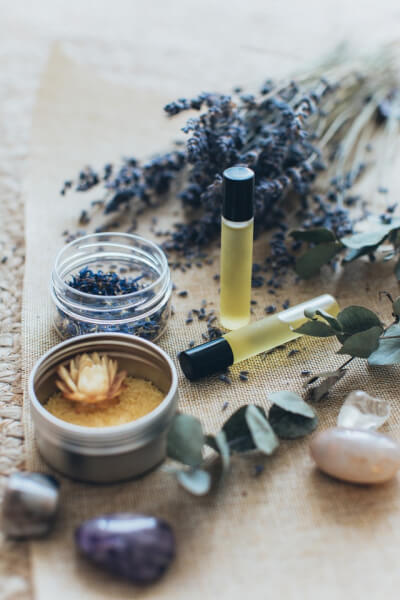 Back to Home Healthcare Services is dedicated to offering a higher level of care, which includes personal care services. We have qualified and thoroughly vetted personal care attendants on hand to help you with daily activities like eating, bathing, or light cleaning. We stand out from the competition because we only employ compassionate and sensitive caregivers. We then pair them with you according to your personality and lifestyle to ensure that you receive the caregiver who is best suited for you. 
Personal care might consist of:
Each care provider has undergone extensive training to deliver personal services in a manner that is discrete and considerate of your limits. They go through intensive training wherein they understand how important it is to maintain your freedom and dignity throughout the entire process.
Personal Care for a dementia sufferer:
It is typical for a person with Alzheimer to require assistance with personal grooming tasks. However, this may be challenging if the individual is struggling with social anxiety, misunderstanding about who individuals are, and humiliation and shame related to more private routines like dressing and showering.
We teach our caregivers to attempt to comprehend any causes of worry or any consequent anger from a person who is suffering from a particular kind of dementia. They provide soothing assistance and motivation to put your beloved one at peace. Sometimes all it takes is providing more room or even walking them through the job.
Compassionate and Professional! Back to Home Healthcare Services has been providing wonderful care for our mom since October 2021. Susan has done an excellent job with scheduling and providing consistent care givers- 2 shifts a day seven days a week. Mom has really benefited from the TLC and personal care provided by these wonderful caregivers. Highly recommend!