Connecting you with exceptional employers
Looking for a career in skilled nursing homes, home care, or in a hospital?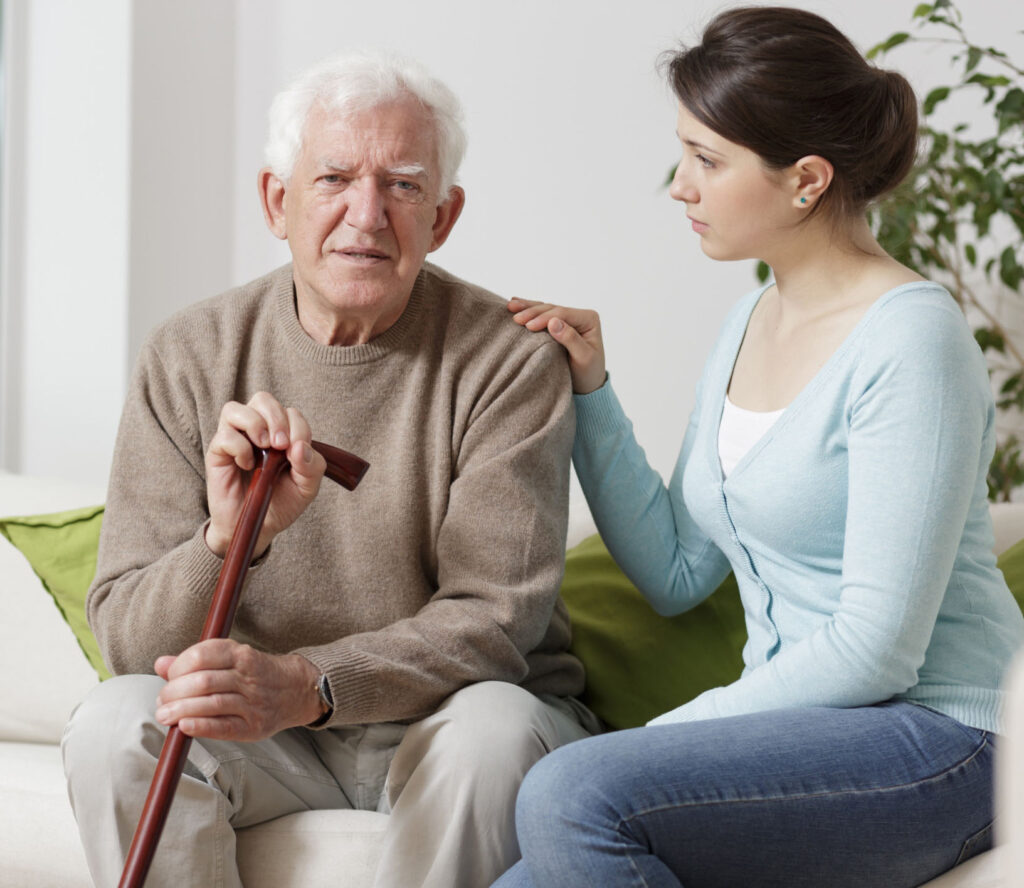 Back To Home Staffing Solutions LLC can help you work in a variety of settings and gain new experience and knowledge. We understand that when you choose a new career, you want job flexibility and opportunities for professional growth. That's why we see to it to develop long-lasting partnerships with the finest employers so that you choose from the best job openings there are to offer.
The perfect solution for each individual client
Back To Home Staffing Solutions LLC provides qualified prescreened candidates on a national level, whether it is a per diem shift, a long-term contract, or a direct hire. We make sure that the people we hire are the most qualified candidates available. Our team also observes quality, service, and integrity in healthcare staffing.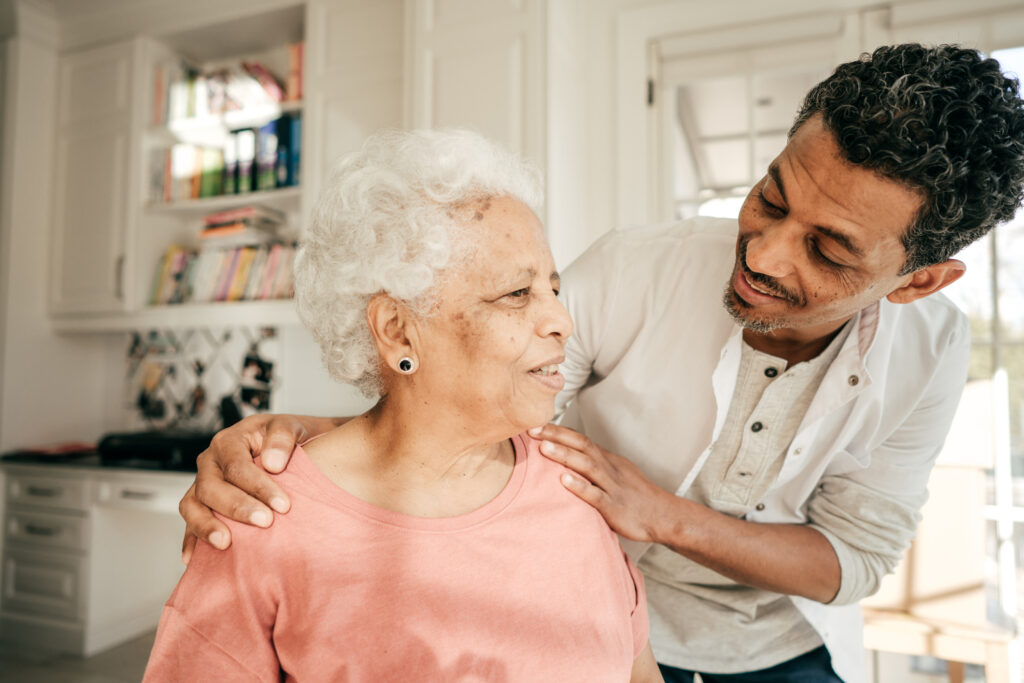 We are excited to know you are interested in employment with Back to Home Healthcare Services, LLC and look forward to working with you.
We have a list of documents that you must submit to further your employment opportunity with Back to Home Healthcare Services, LLC.
The list of documents is as follows:
Please upload all your documents into our portal, if you should need to drop them off, please call Valerie Price, Office Manager at 508-455-0433 Mon-Fri 10 am-5 pm to schedule a time to make copies or drop off your copies at our office located at 214 N. Main Street, Unit # 4 Attleboro, Ma.
Once your application is completed, and all your documents have been submitted we will review your application, and credentials and schedule an orientation.
Our orientations are scheduled every Tuesday and Thursday from 10 am to 4 pm. Orientation is Mandatory, and you will be paid for your time
If you have any additional questions please feel free to contact the office at 508-455-0443

Sincerely,
Susan P Williams, MBA,RRT,LNHA,CDP
Owner
I have included the Caregiver application link that you to will need to fill out.