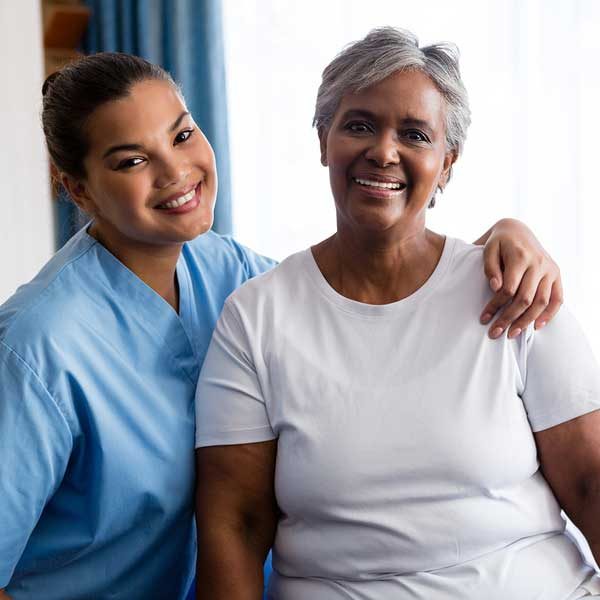 As a portion of our comprehensive in-home service, Back to Home Healthcare offers light cleaning service for elders to clean and arrange their homes. In order to maintain the home tidy and ordered, our carers will provide a variety of light cleaning services for elders. They will also assist in clearing out the waste. All of our clientele can count on us to keep their homes secure and well-kept.
What is included in our service?
We don't offer full-service housekeeping, however we may assist with routine chores like cleaning and food preparation. Here is a sample of what we provide:
To keep elderly active and functional, the staff at Back to Home Healthcare
 is dedicated to provide the highest quality Basic Cleaning Services. Our carers provide attentive and loving assistance and have extensive experience and outstanding qualifications.
You may free a little time by hiring a homemaking specialist to assist you with the chores around the house. Contact Back to Home Health Care when you're seeking a dependable supplier of this service right now. The business provides all necessary home care services.