Back to Home Healthcare Services is delighted to announce the initiation of the Virtual Homecare Program.
After thorough research, we have concluded that many people in the United States are deprived of home healthcare due to cash shortages. Back to Home Healthcare Services understands its customer's needs and the obstacles they face in life; thus, we have decided to integrate technology and healthcare to make it affordable for our clients and make our services accessible to a larger audience. 
Due to the family interaction features of our virtual caregiver app, you can stay in touch with your loved one no matter how far they are from you.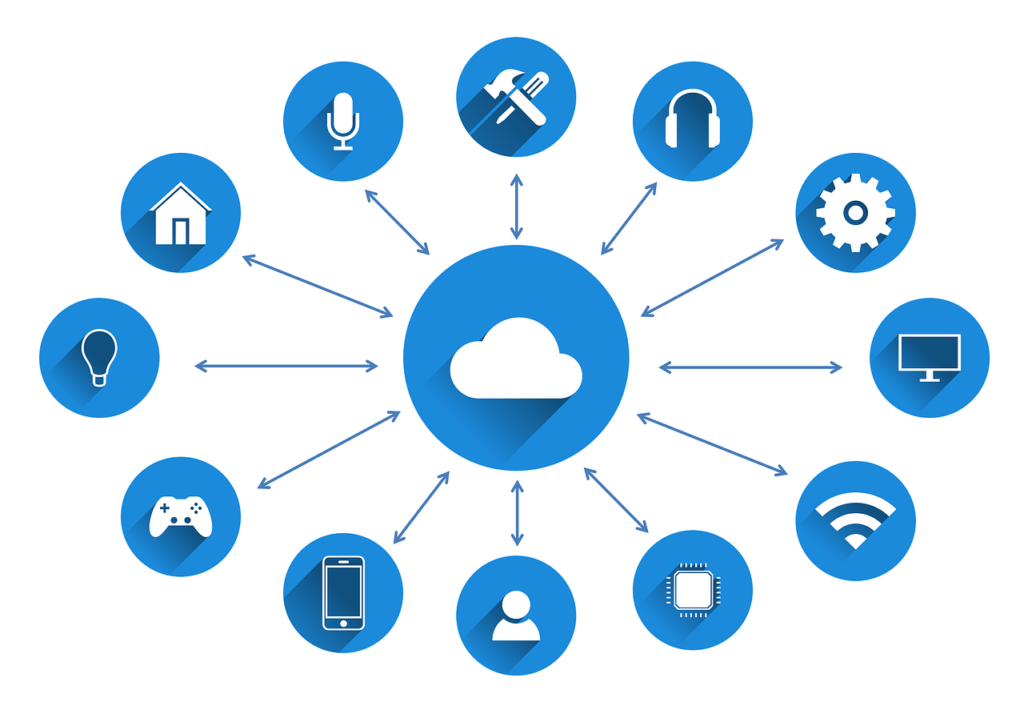 Users will access caregivers via a downloadable app on their smartphone , tablet, or desktop with the new Digital Care programs. All caregiver team members can use the App to engage in key decisions that will improve the client's health outcome. Furthermore, this care framework enhances unrivalled care management, enables providers to identify each patient's customized needs, and strengthens caregiver support. Clients can access social channels, provider channels, live group classes, activities, and wellness sessions 24 hours a day, seven days a week.