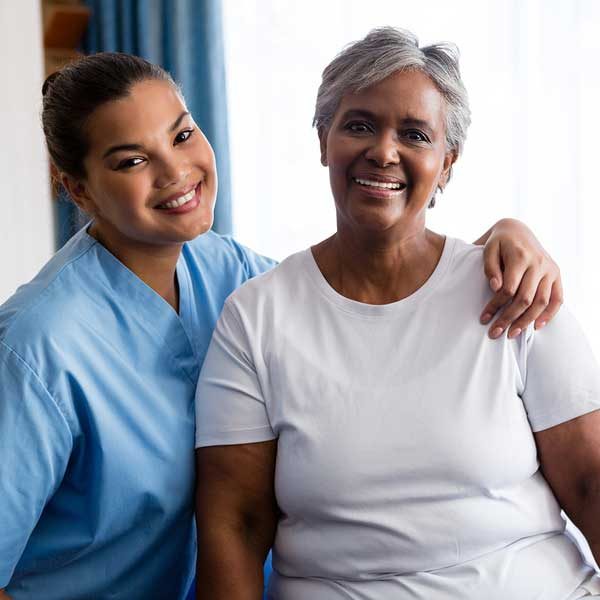 Adult Foster Care Program & Group Adult Foster Care Program
At Back to Home Healthcare Services, we believe consistent, standardized care promotes our members quality of life. With a focus on individual well-being, we get to know you on a personal level.
What is Adult Day Foster Program?
An in-home program supports those who cannot safely live alone due to medical, physical, cognitive, or psychiatric issues.
To be eligible, the recipient must be:
AFC recipients must require assistance in at least one of the following areas:
AFC Program offers the following services: