You will come across the phrase skilled nursing facilities when you start your investigation into long-term nursing choices. A patient who requires medical attention or therapy that is only given by a nurse practitioner or other qualified healthcare professional is said to require skilled nursing assistance. Typically, this kind of assistance is provided by a home health professional, an elder care complex with a staff nurse, or a nurse practitioner with round-the-clock nursing care.
When giving care because of injury or disease, home care requires qualified experts; these services might include: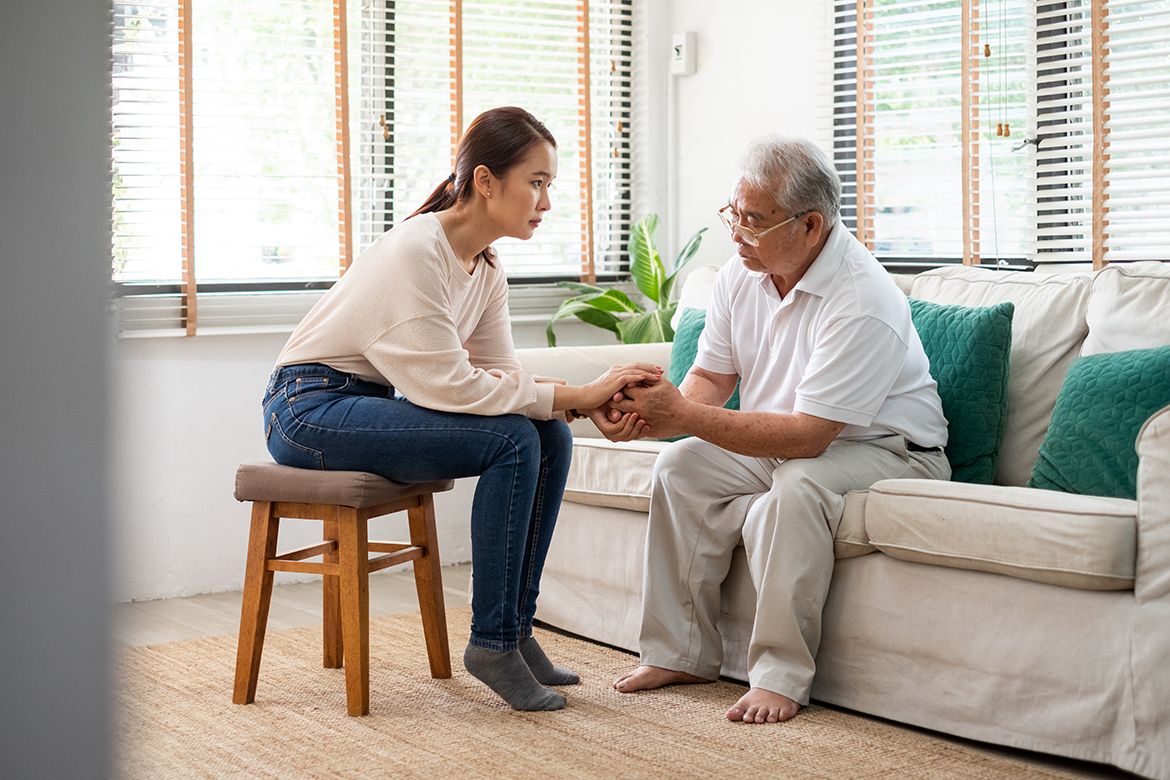 If you're thinking about getting personal care for you or a close one, you may take advantage of our certified nursing care, it includes all non-medical services at home. Incomparable customized care and concern is what we provide compared to other settings. Whether you need unskilled or specialist nursing services, the caregivers at Back To Home Healthcare Services remain dedicated, dependable, and compassionate.