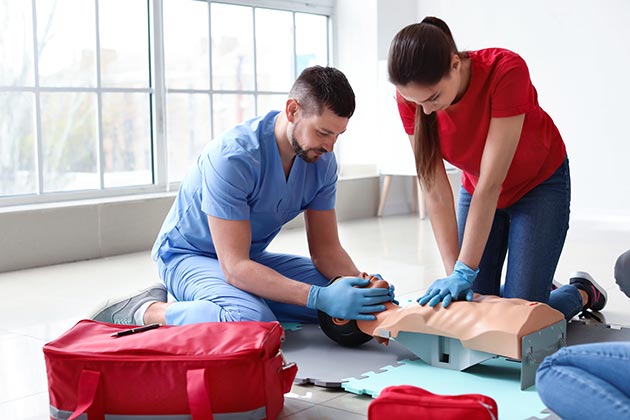 Learn life-saving techniques from the pros!
We provide CPR classes at Back to Home Healthcare to assist you in improving your skills and benefitting humanity. 
You've come to the right place if you're seeking comprehensive CPR training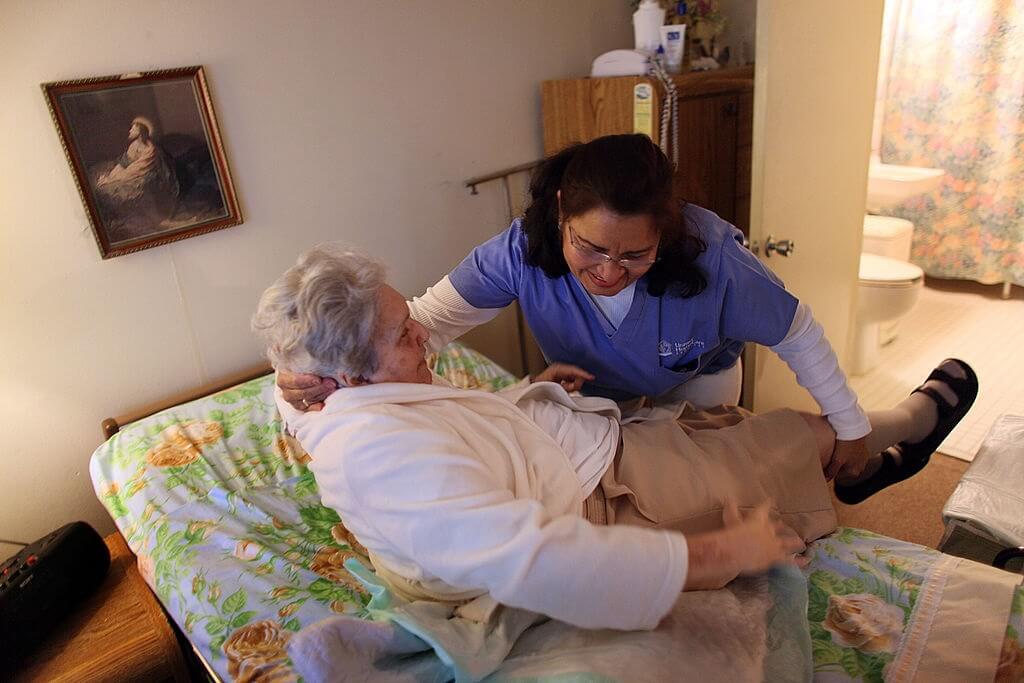 Home Health Aide Training
Win people's hearts by working as a home health aide!
We provide a Free Online Home Health Aide Certification Program at Back to Home Healthcare Services. You can graduate in as little as 8 weeks and begin your new career as a home health aide.
Seize this fantastic opportunity right away!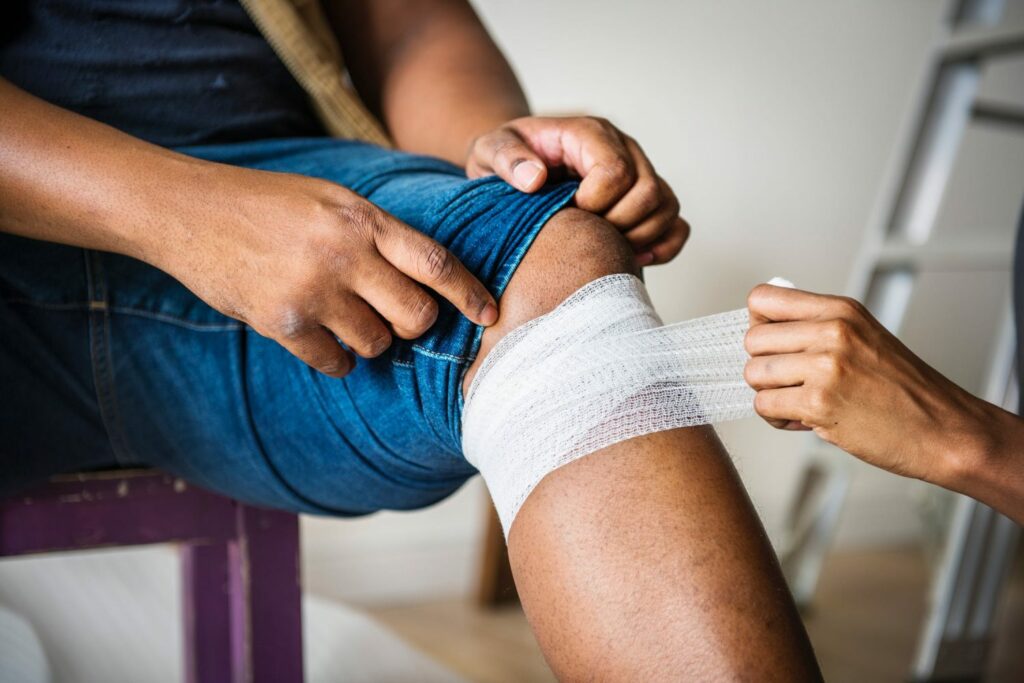 What better way to give back to society than by assisting those in need?
Yes! We also provide First Aid Training to expand your skill set and enable you to assist others in need.
Join us today!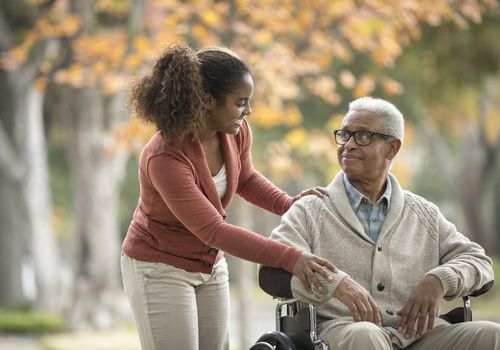 Along with looking for the best caregivers in the area, we also give our entire staff the chance to learn new skills, including dementia training.
Get in touch with us now and get enrolled in our Dementia Training Program.