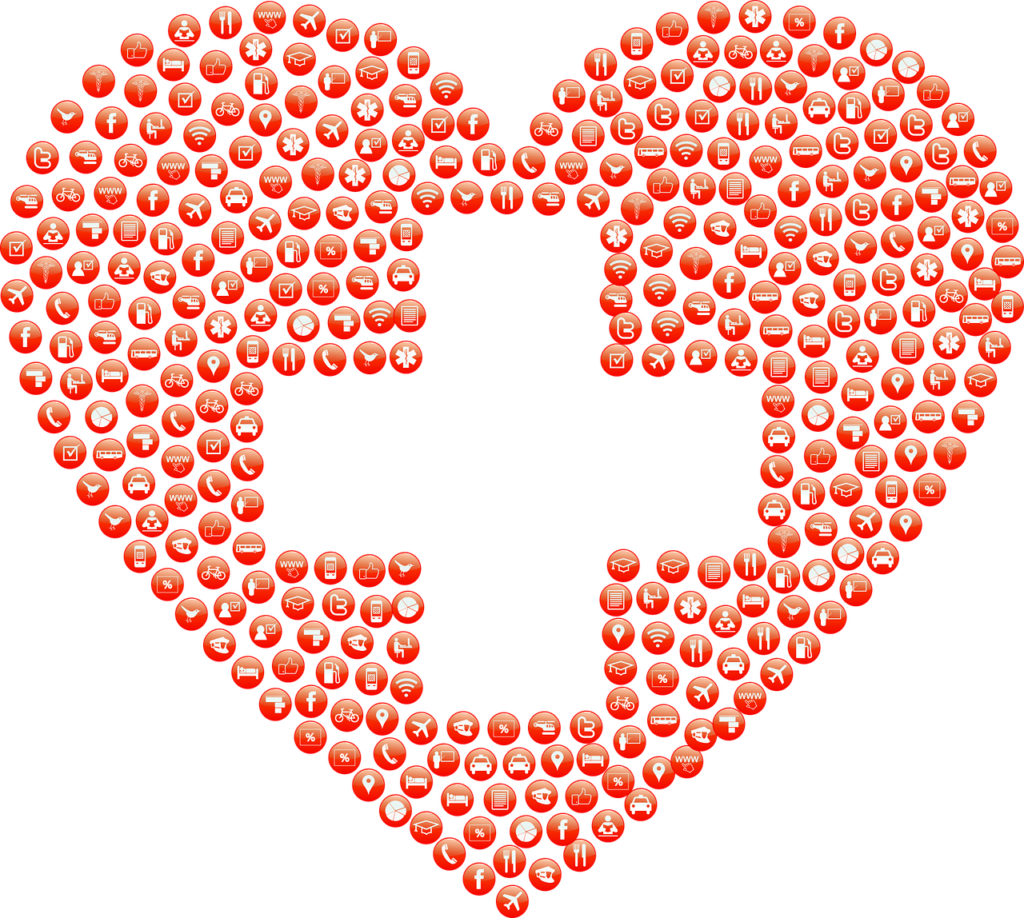 24-HOUR CARE
Your elderly parent doesn't have to go out and move into an assisted living center or care home when they start to require more assistance throughout the day, at evening, or around-the-clock. Whether your loved one requires either ongoing support with everyday duties or temporary assistance when recuperating from surgical treatments, Back to Home Healthcare gives 24-hour in-home care. No client care plan applies to all circumstances, though one point is certain: giving your beloved one the best care possible is our primary objective.
Back to Home Healthcare focuses on delivering round-the-clock in-home care and attending to our clients' unique medical and personal requirements. With everything from help with everyday duties to post-procedure maintenance and activities to encourage their recovery to wellbeing, our professionally trained staff of care specialists offers live-in residential care aid 24/7.
Our 24-hour home care programs assist with a variety of aspects of daily life: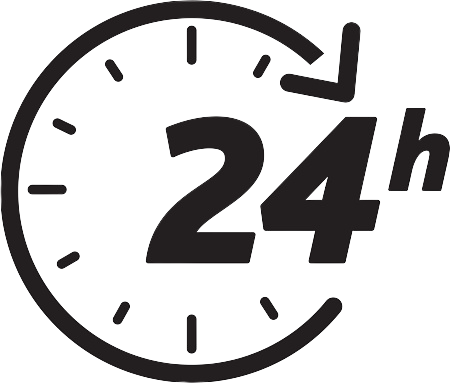 Personal Grooming - Our staff offers assistance with all facets of daily living, including eating, washing, and using the restroom.
Home Care - As your beloved one becomes older and finds it harder to do routine duties, we can help with meals, cleaning, washing, groceries, and more.
Psychological Care - Via meaningful occupations, interesting discussion, and general companionship, our empathetic method seeks for carers to forge a special relationship with their clients.
Skilled nursing care - Our seasoned caregivers maintain the whole of our customers' health requirements at the forefront while providing pharmaceutical assistance, house infusions, and surgical wounds.
Furthermore, not every 24-hour caregiving scenario calls for ongoing assistance. For example, Back to Home Healthcare may offer 24-hour personal care to help with safety issues while living freely if you are looking for a beloved one but do not want to keep them alone while you travel out of the city.